Good morning everyone. I guess that Sam likes where he is. He's not going anywhere just yet.
According to the experts:
* As my official due date approaches, I'm completely fixed on the calendar, but since less than 10 percent of women deliver on their actual due date, chances are Sam is going to take me by surprise on a different day. Whenever Sam arrives is the right time for him.
*Sam is continuing to grow and working on the layer of fat underneath his skin. This is an important part of Sam's ability to regulate his body temperature once he is born. Sam is also beginning to form new skin cells which will replace older skin cells.
Sam is now between 18 and 20 ½ inches long and around 6 ½ to 8 pounds.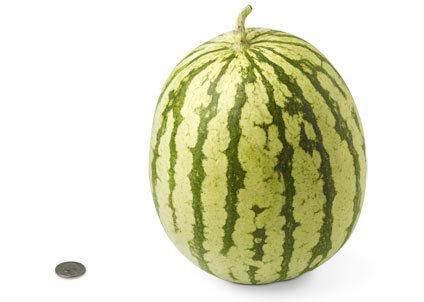 Here is the weekly bump picture (as always).
This might be the last one of these.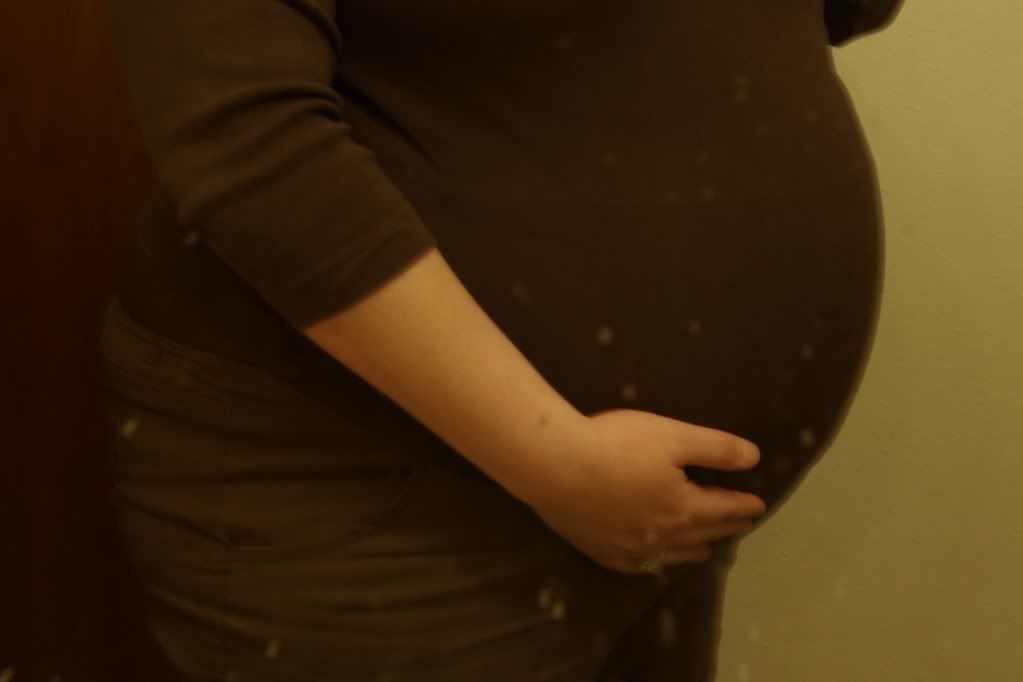 I requested another internal exam at my appointment yesterday and I'm still where I was last week. No change.