Good morning everyone. Things at
Sam Central
are still going very well.
According to the experts:
* The vast majority of Sam's growth is complete by 35 weeks.
* His kidneys are completely developed, and the liver is beginning to process waste.
* Because Sam has grown so much, I will notice that he will no longer be performing an aerobic workout. There just is not enough room for somersaults. However, this does not mean I will not feel Sam move. His kickboxing routine should stay the same.
Sam is continuing to grow and most likely measures between 17 to 18 inches long and weighs 5 ½ to 6 pounds; That's about the size of a honeydew melon.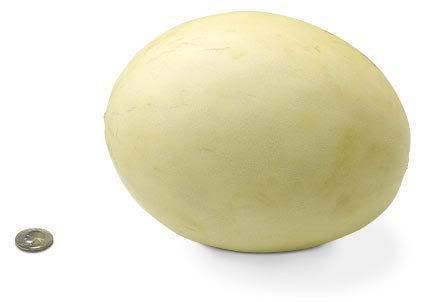 This past weekend, Brian and I took some maternity pictures in Sam's room. Here are a few that turned out pretty well.
Here is the weekly bump picture (as always)