Week 20 of my pregnancy started yesterday and I think that I have finally felt movement. Everything is still going very well.
Currently our baby is the length of a banana.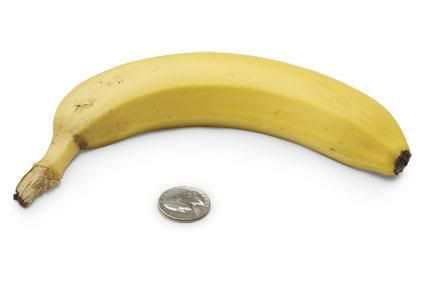 We have our big ultrasound scheduled for Monday, November 24th to determine the baby's sex. We are so excited!!