I'm in love with my belly. It's so cute and a great reminder that I am baking a family member.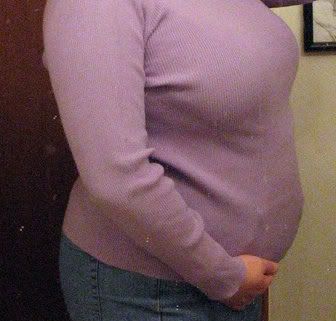 Currently our baby is the length of a carrot (from head to toes).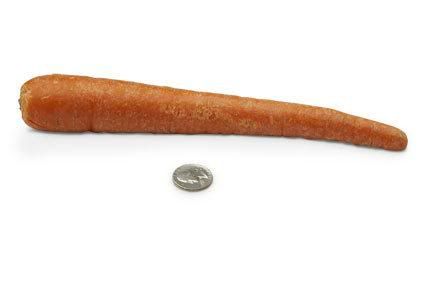 Please feel free to call or e-mail me if you have any questions or want to know more about the pregnancy.