Busy Weekend
With the first Buckeye game being held on Labor Day weekend I was guessing that there weren't going to be a whole lot of people and we could find a seat easily. Boy, was I wrong. It was packed and loud. We only went into the entrance, took a picture and got out of there.
The Taste of Colorado was going on downtown too, so we stopped by.
Can I have some bling, Daddy?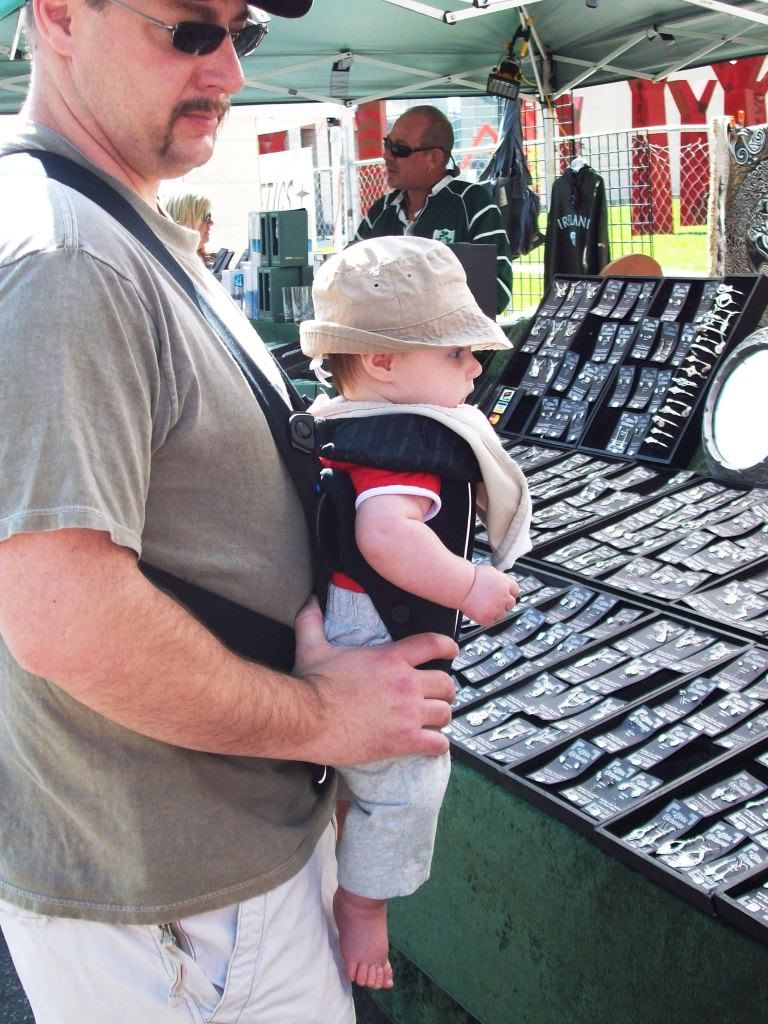 On Labor Day we took Sam to the Denver Children's Museum for the first time. He seemed to have fun, but he was a little too young to appreciate all of it. Click on the link at the bottom of this post to see Sam play around with a mobile.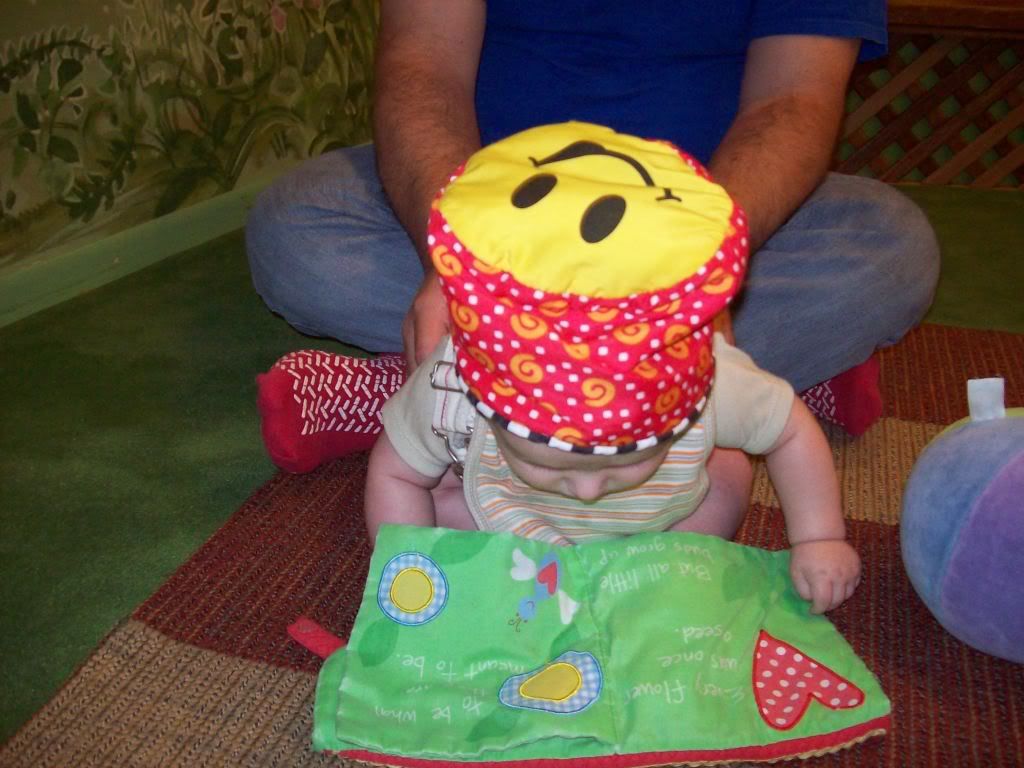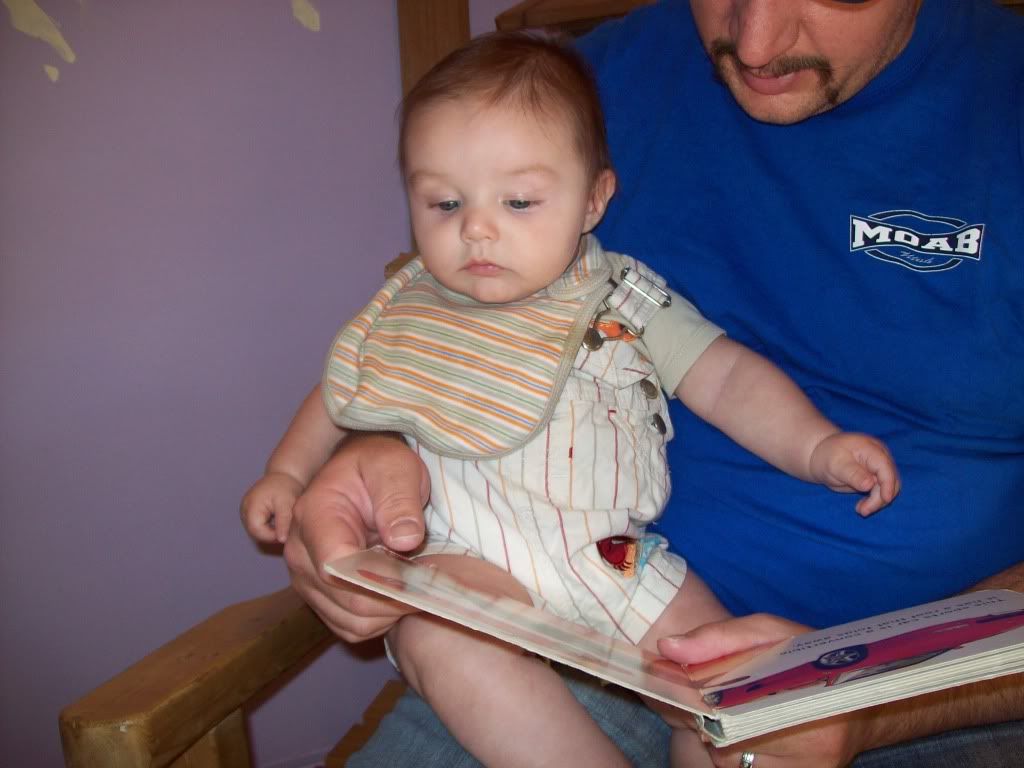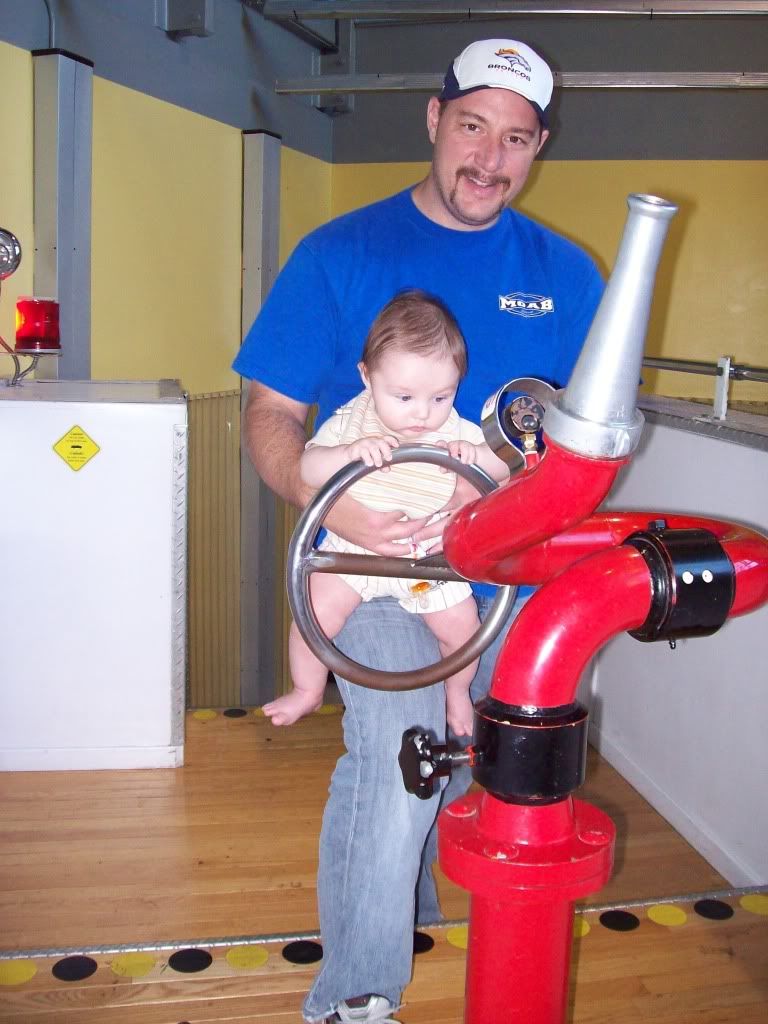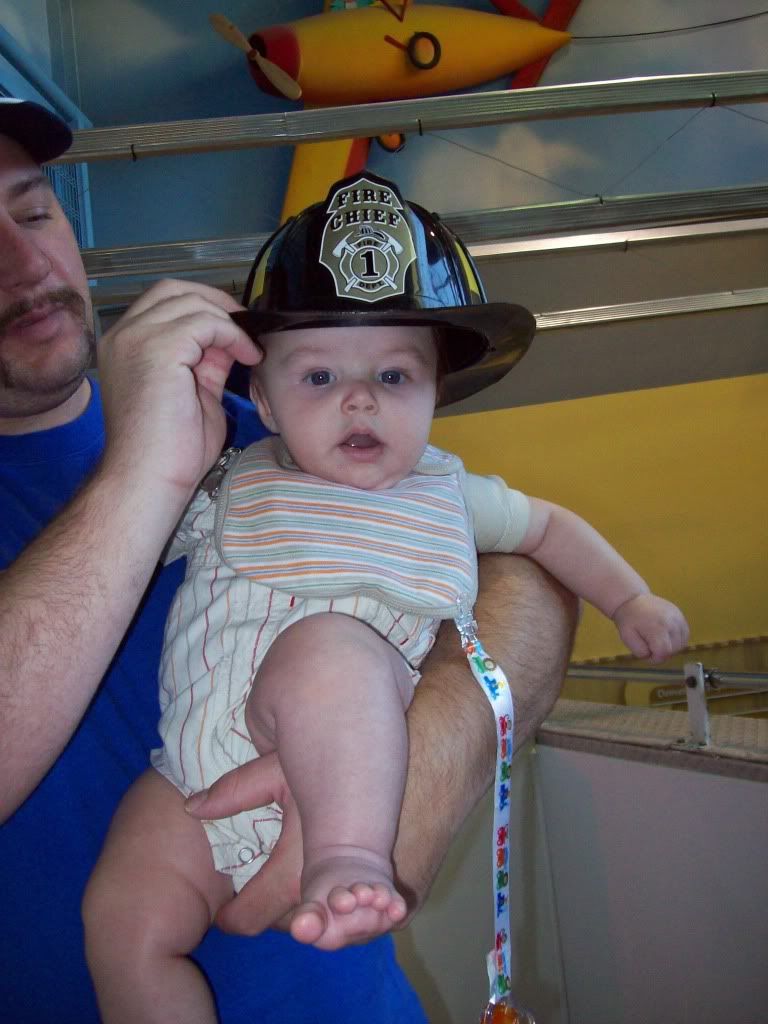 Sam @ the Denver Children's Museum