Here are the photos that I have been promising you for a while. There are photos and videos.
New Outfits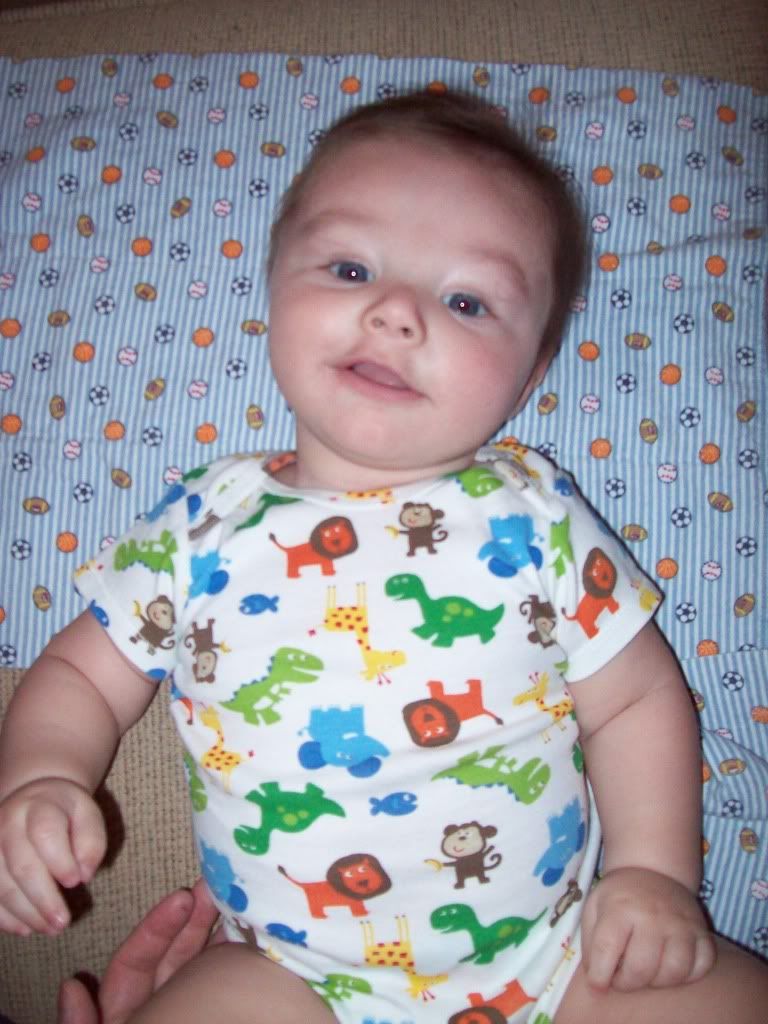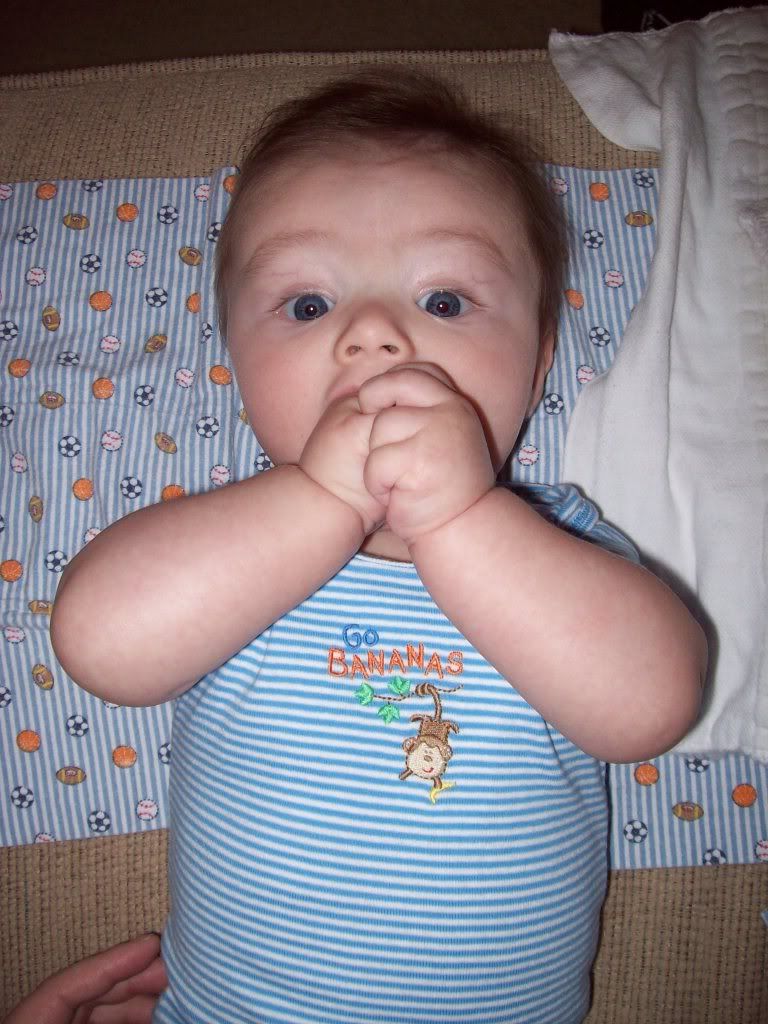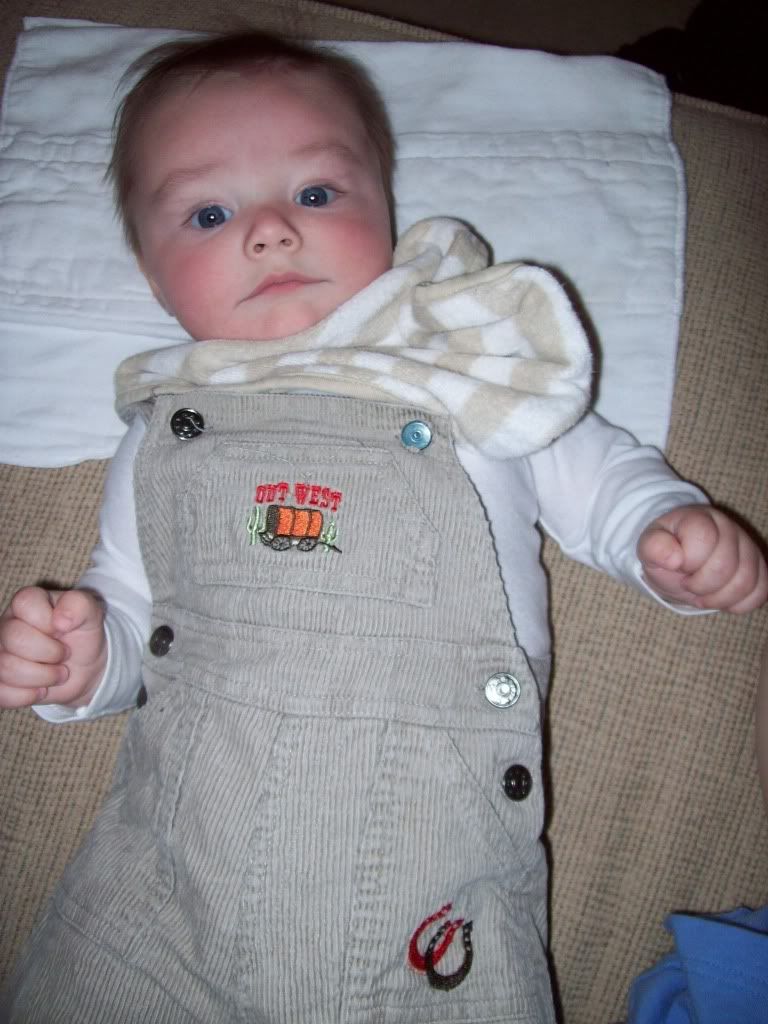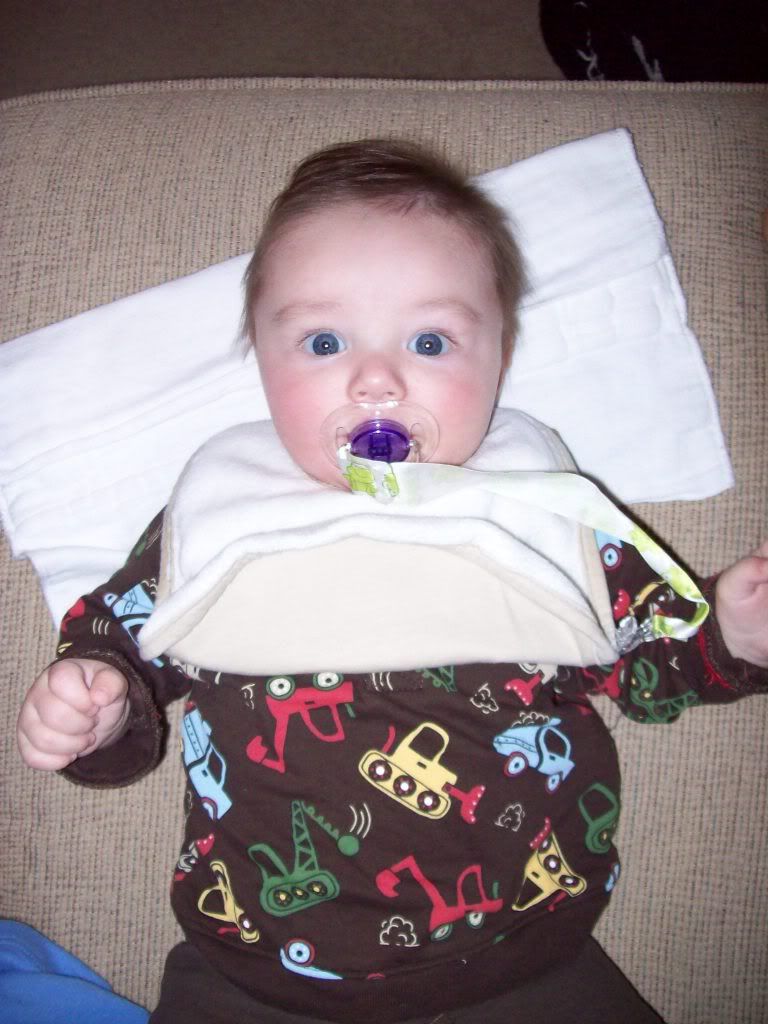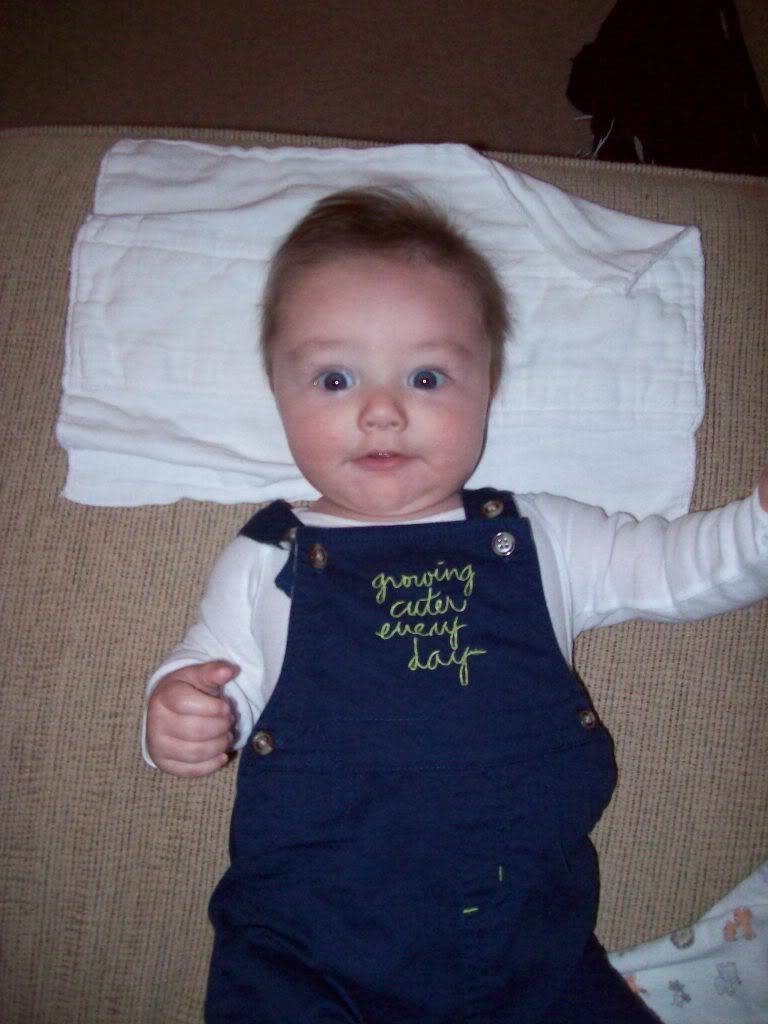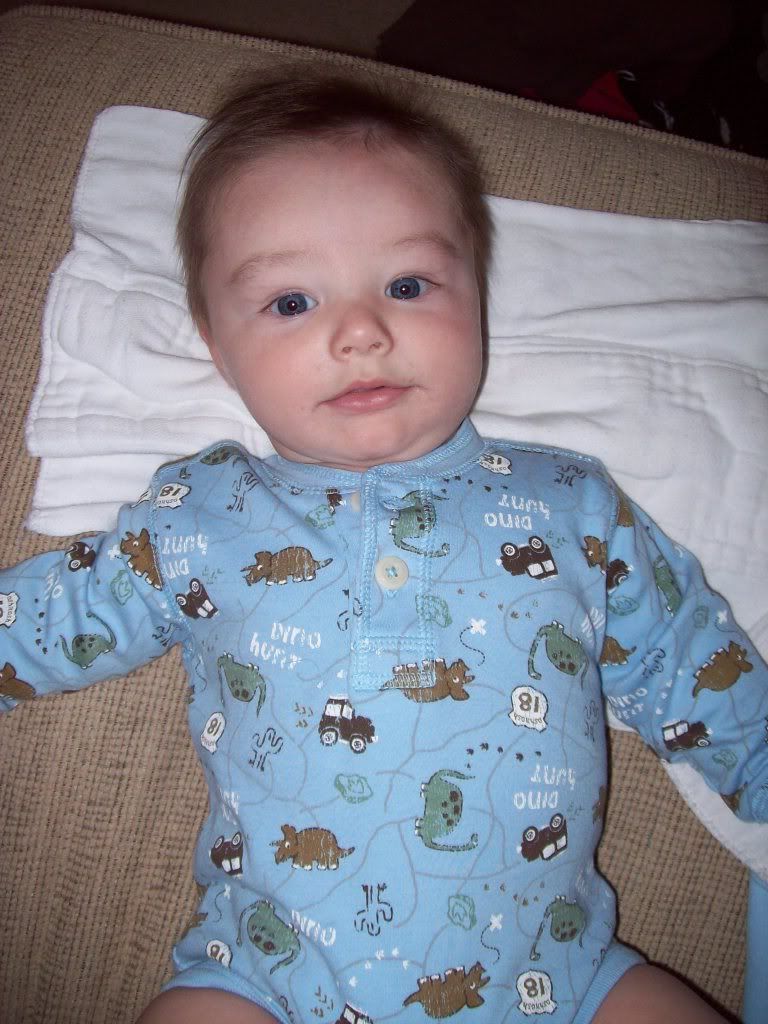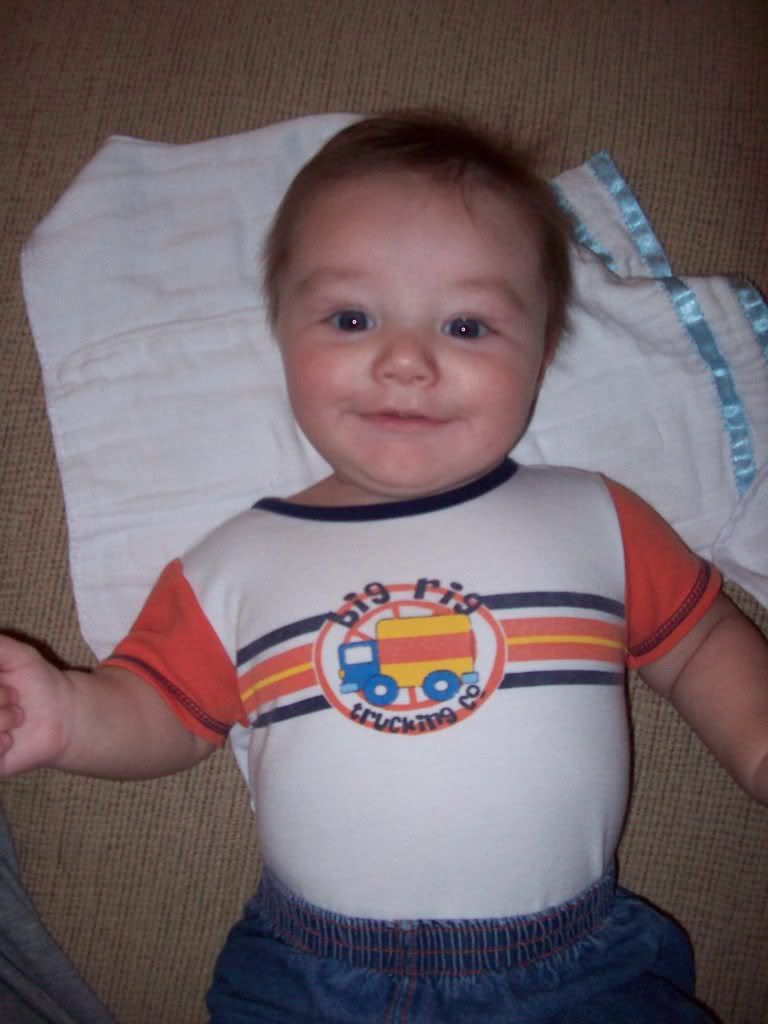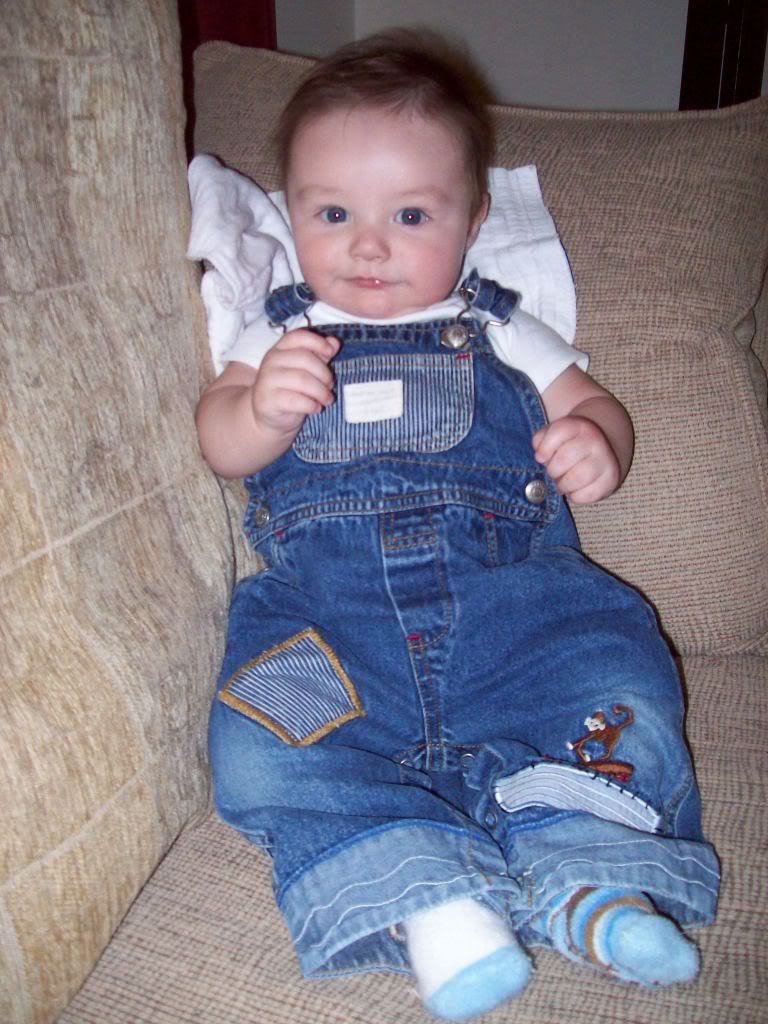 Sam Hits The 6 Month Mark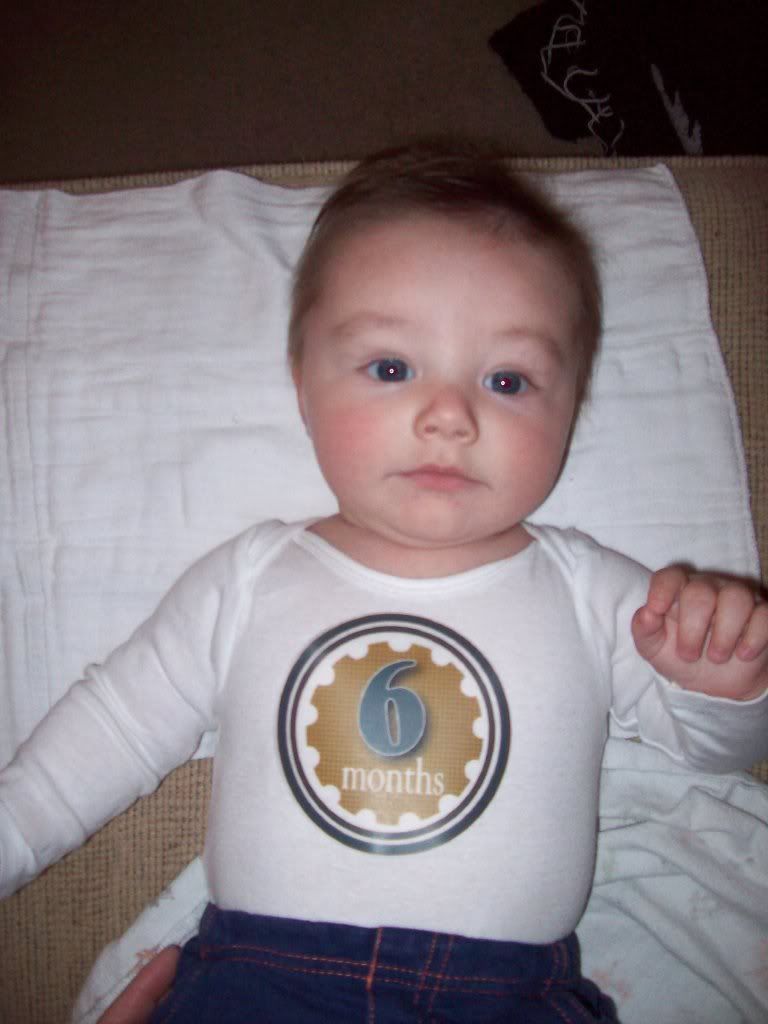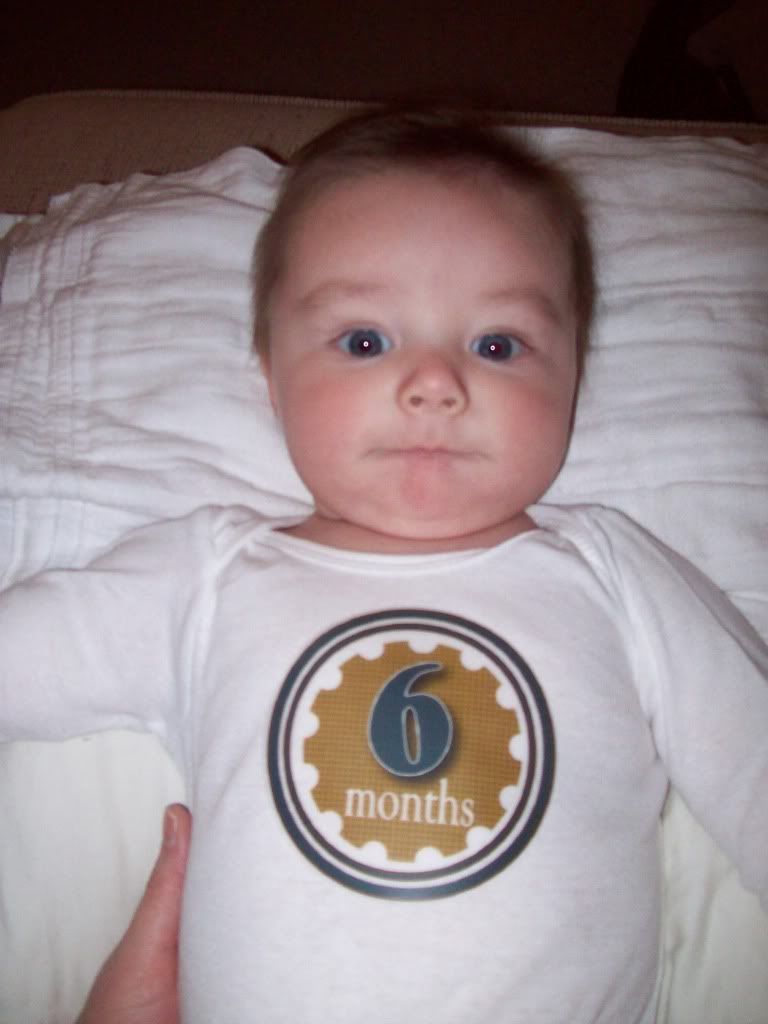 Sam at the Littleton Museum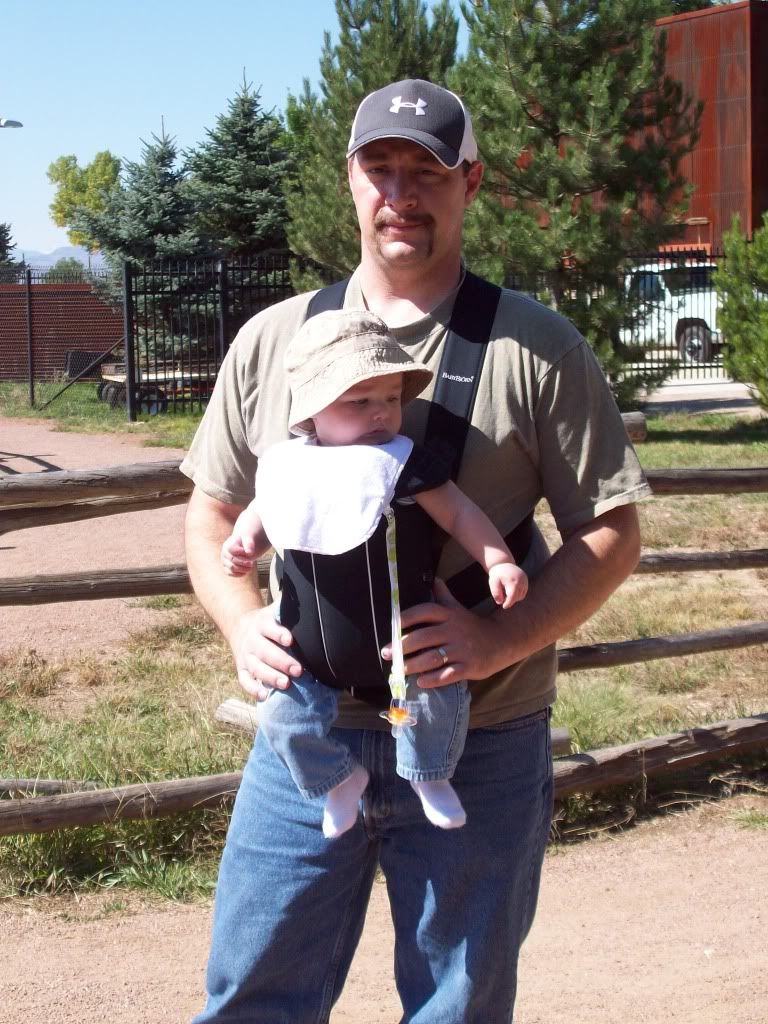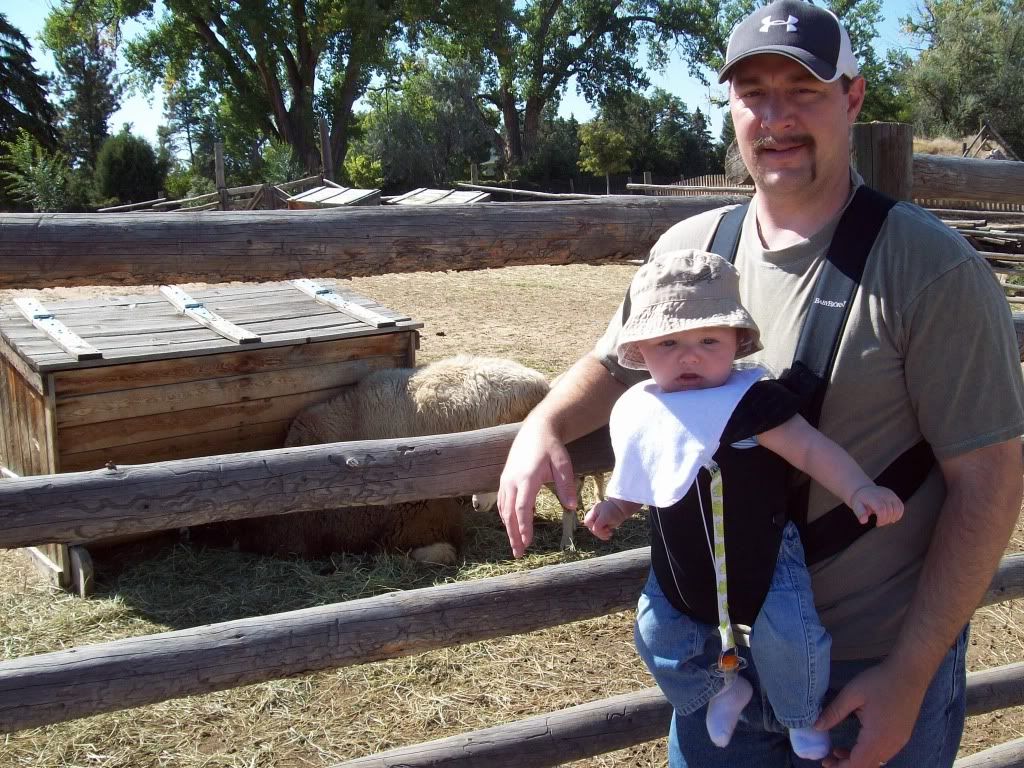 Sam Sitting Up- First Time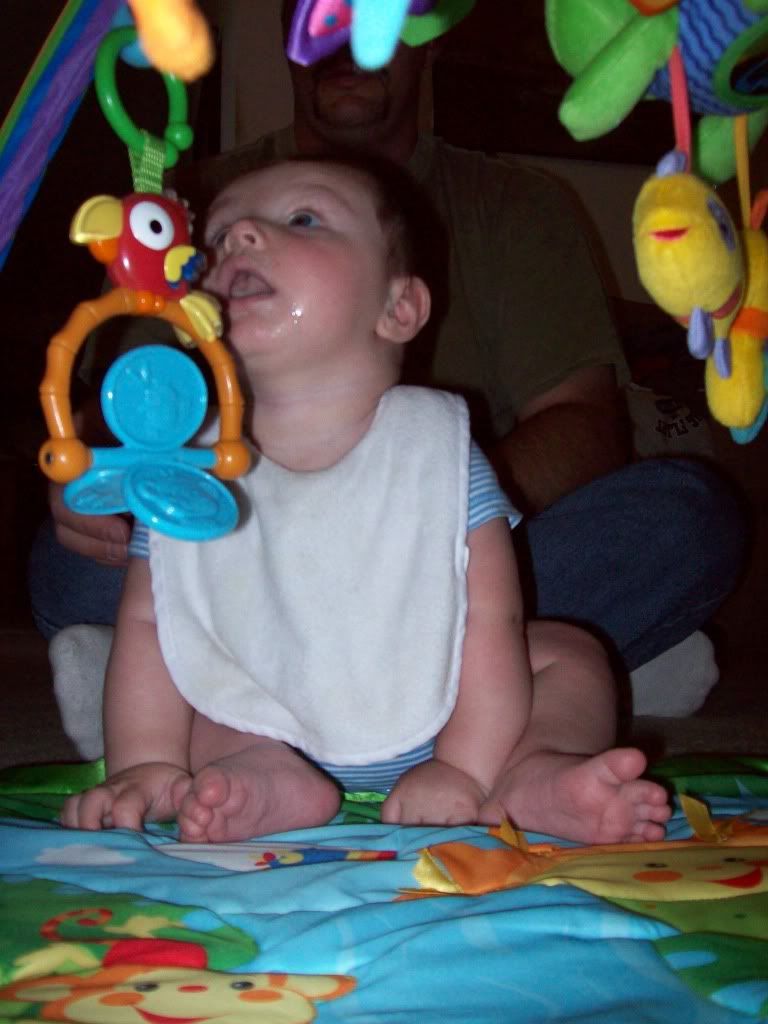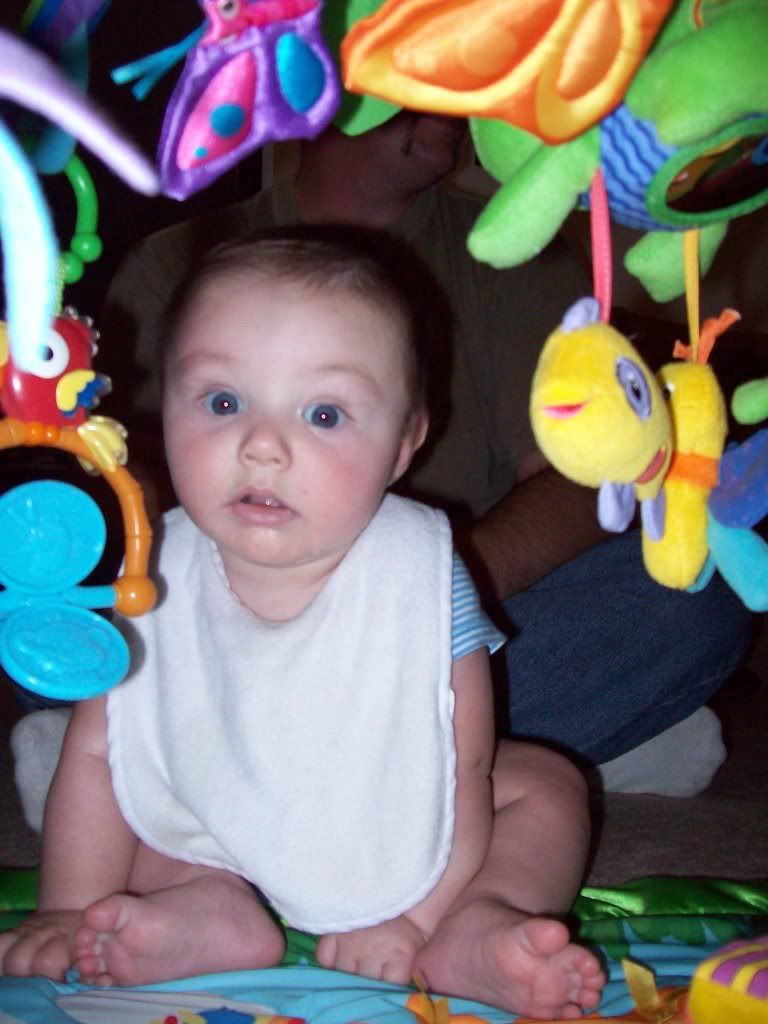 Watching the Broncos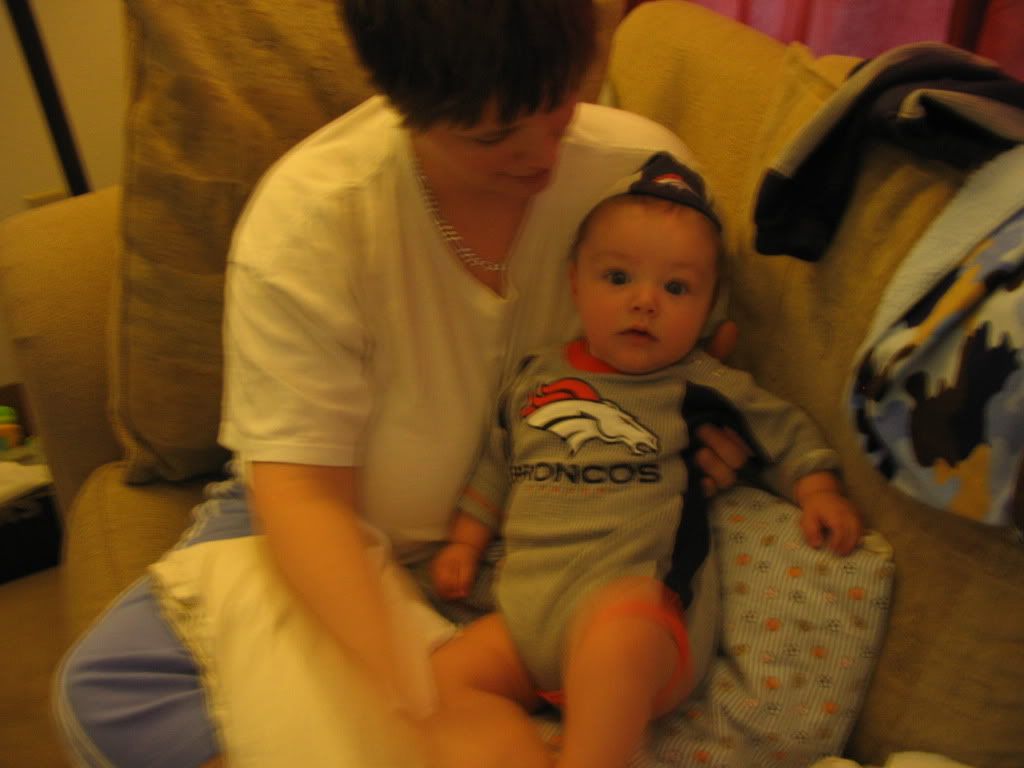 Sam Eating Solids- First- September 26, 2009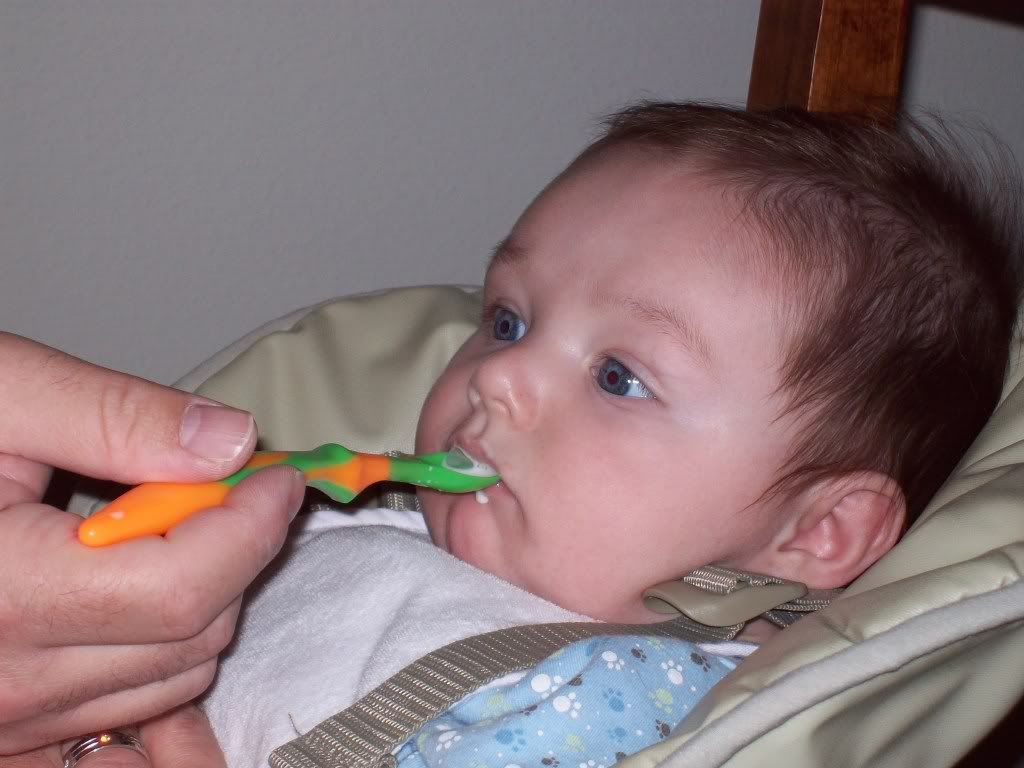 Sam Eating Other Solids- Peas and Sweet Potatoes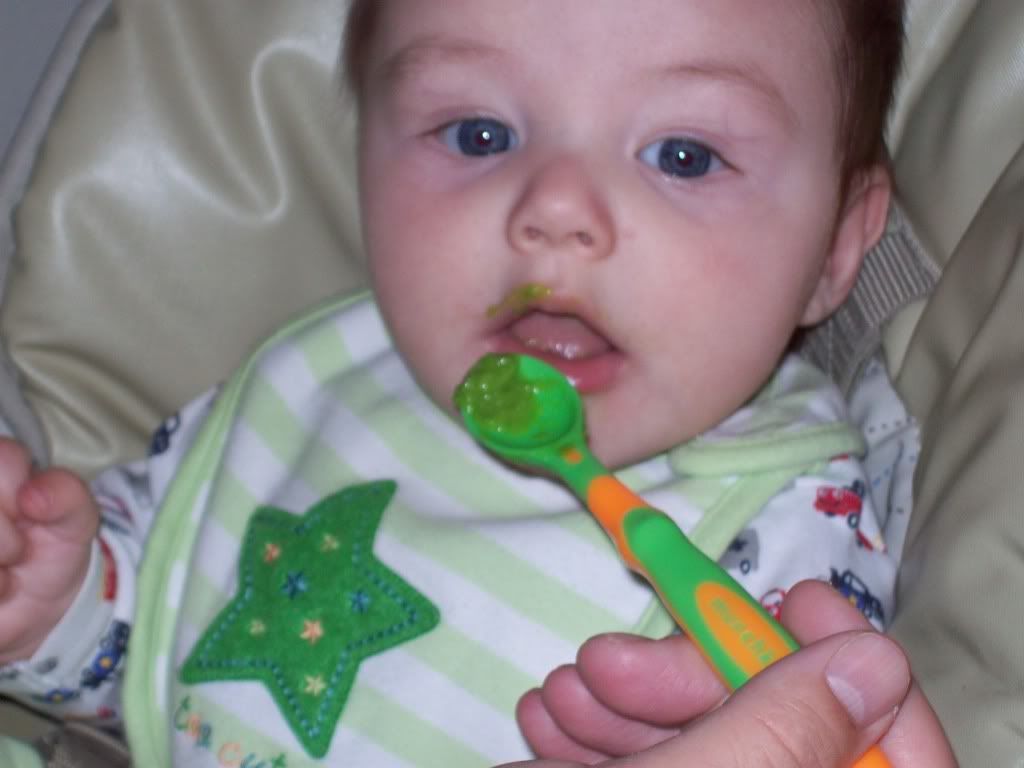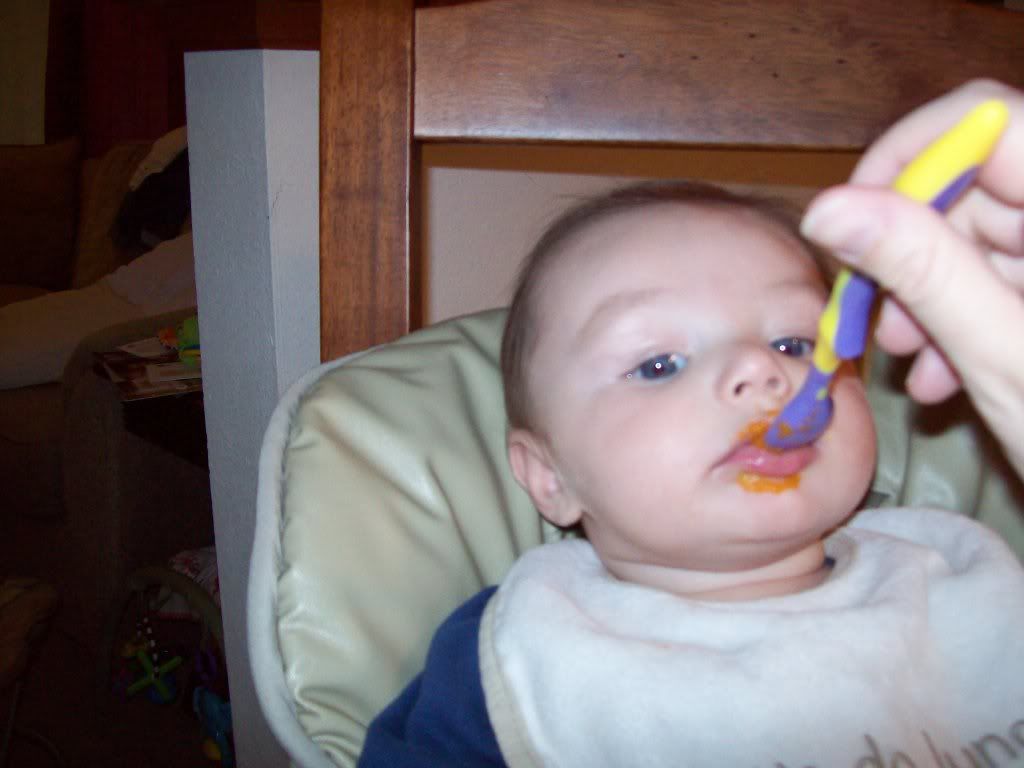 Sorry. This one is sideways. I don't know how to rotate it.