Here is Sam's crib complete with sheets and everything. Of course, while he is in the crib, the bumper and blanket will be removed. We should be able to have the entire room ready within 2 weeks.
Here is my weekly "bump" picture. It doesn't look like much has changed, but I think that I'm rounding out more.
Sam is as big as a butternut squash, weightwise -- about 2 1/2 pounds. (Length: a tad over 15 inches, head to heel.)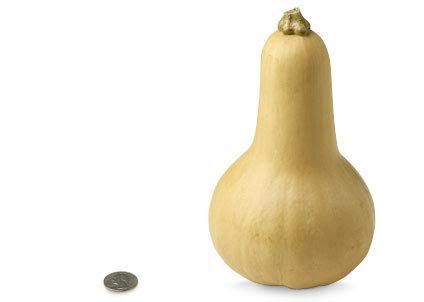 Sam is rapidly growing at this point. Obviously Sam is continuing to gain weight, and his head is also growing. This is due to the rapid brain development that began in week 28. Muscles and lungs are also continuing to develop and mature.
Happy birthday to Andrea, Brian's Mom.