Sam has now grown to be about 15.15 inches long and weighs about 3 pounds which is about the size of a green cabbage.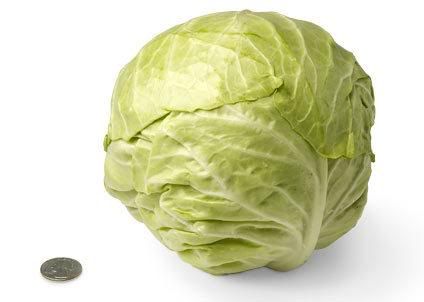 Sam's eyes are becoming more mature, and now he can tell the difference between light and dark. Babies at 30 weeks can even follow a light source with his/her eyes.
Sam is very aware of the surroundings. We tend to think of the uterus as a dark place, but it can be light and dark depending on the mother's environment. I have been able to distinguish sleep and wake cycles in Sam. Although it usually seems as if Sam wants to sleep while I'm awake and vice versa at night.
Weekly Bump Picture