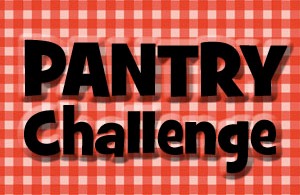 2012 January Pantry Challenge- Week #4
My weekly menu never seems to go as planned, so we are moving the Chicken and Black Bean Quesadillas to tonight and tomorrow night. We also had to change our Saturday and Sunday night dinners because we celebrated my husband's mother's birthday on Saturday by going to Carrabba's. Yummy!!
There was no way that I was passing that up.
Sunday - Carrabba's leftovers
Monday- Chicken and
Black Bean Quesadillas
Tuesday-
Quesadillas leftovers
Wednesday- Pork Ribs (thawing right now)
Thursday- Breakfast for Dinner
Friday- Chicken or Beef
Saturday- Chicken or Beef
Link to another Menu Plan
Good Cheap Eats