Here is what it looked like when I got home from work yesterday when the cryosurgery occured.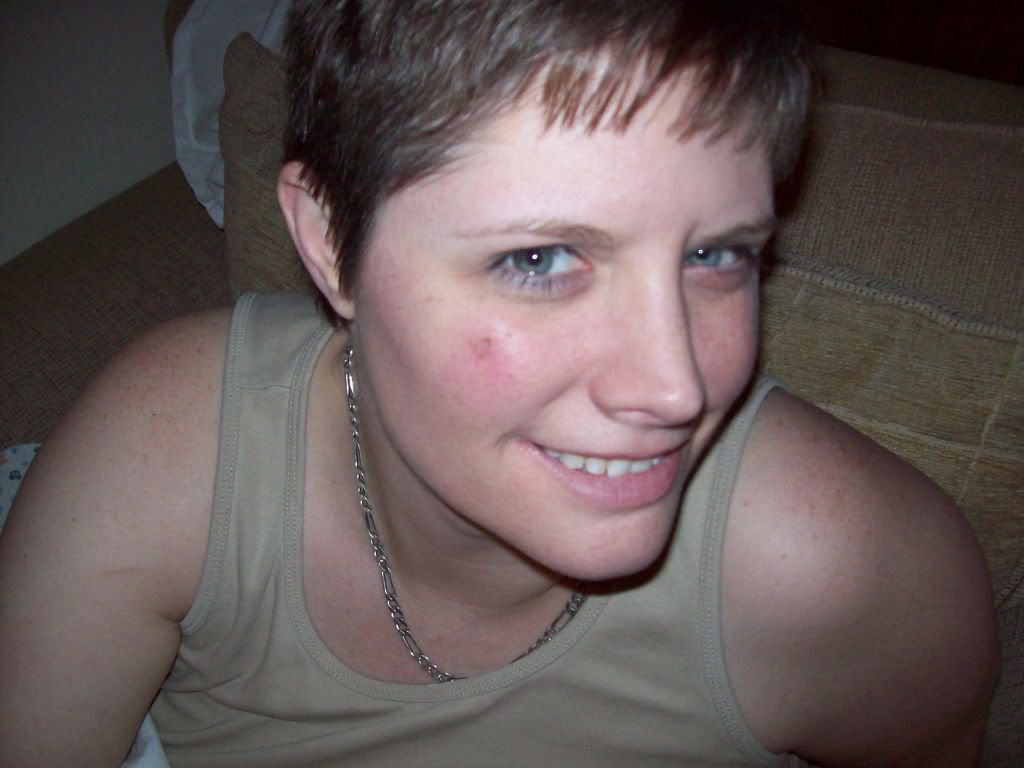 Here is the Keratosis this morning (before Sam's accidently sliced it open). Ouch!!!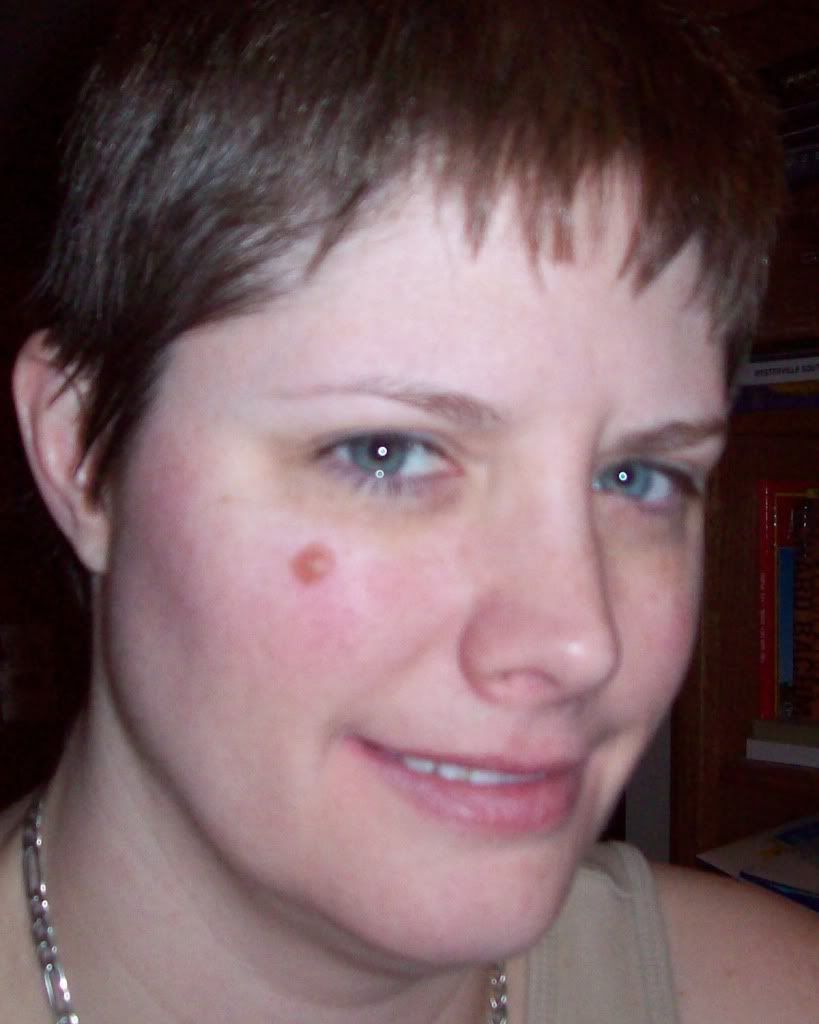 I put some petroleum jelly on it and a Band-Aid all day. Here is what it looks like now.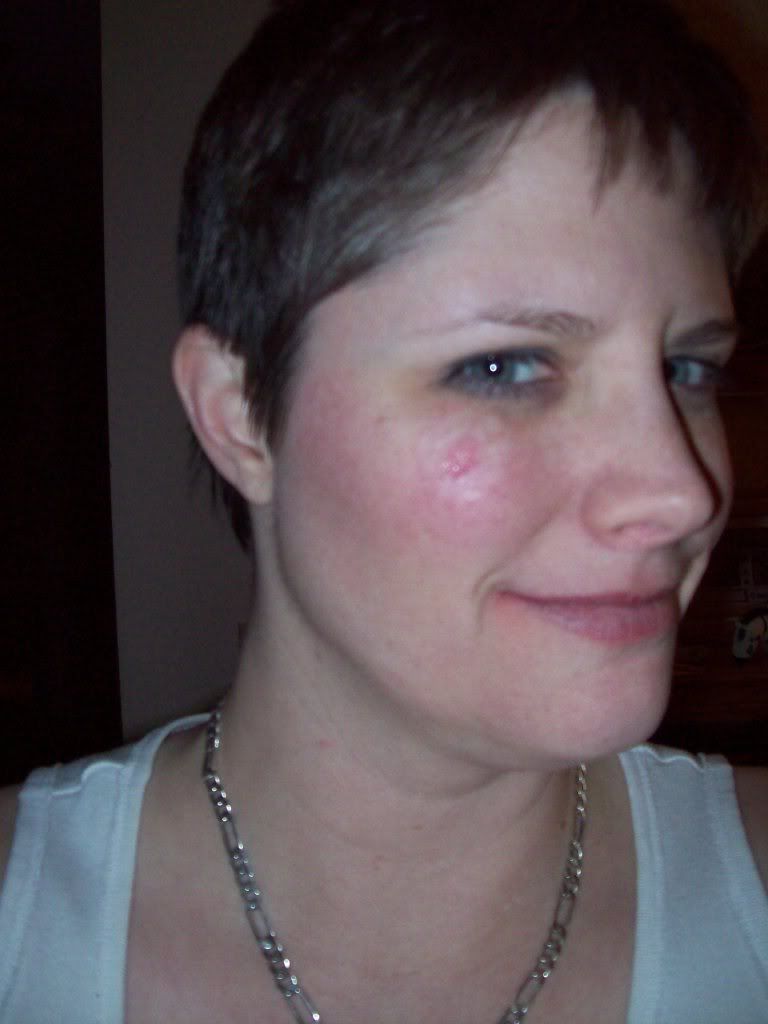 I need to keep it clean and covered and it should heal without much of a mark, if any.