If it takes me all year, I'm going to get rid of a ton of things in our basement so that it can be a functional space for us. I hope to have Brian build shelves for off-season items (clothes, holiday items, etc), but I really want to rid the space of as much as possible.
We moved into this house on 04/01/2006 and almost all of the items in the basement have not been seen since then.
A comfortable house is a great
source of happiness. It ranks
immediately after health and
I'm afraid to take any before pictures for fear of people worrying that our basement is a fire trap, but I will this weekend.
What I plan to do with the items.
Donate to charity

Recycle

Sell

In the trash
I stole this idea from another blogger (
Kid * Stuff * World
). Thanks!!!
OPERATION MINIMIZE
Operation Minimize is a challenge to rid my home of, at least, 2,011 items by the end of the year. Along the way, I post updates of my progress here.
Do you ever stumble on to a certain blog or web page and think to yourself you were destined to read those words … at that exact moment? Well I do. It happens to me all the time. Maybe not in a "fate brought me to this" kind of way but in more of a, "Wow! This is really going to change my life kind of way."
I think that I was meant to read this blog post at this time. I have been talking with my husband about working ont he basement for the last week or so. This is a great "operation" for us to undertake.
Of course, I'm guessing that I will be able to remove (at least) double the amount of items from our house by the end of the year.
Before Pictures of the Basement (I warn you. It's pretty bad.)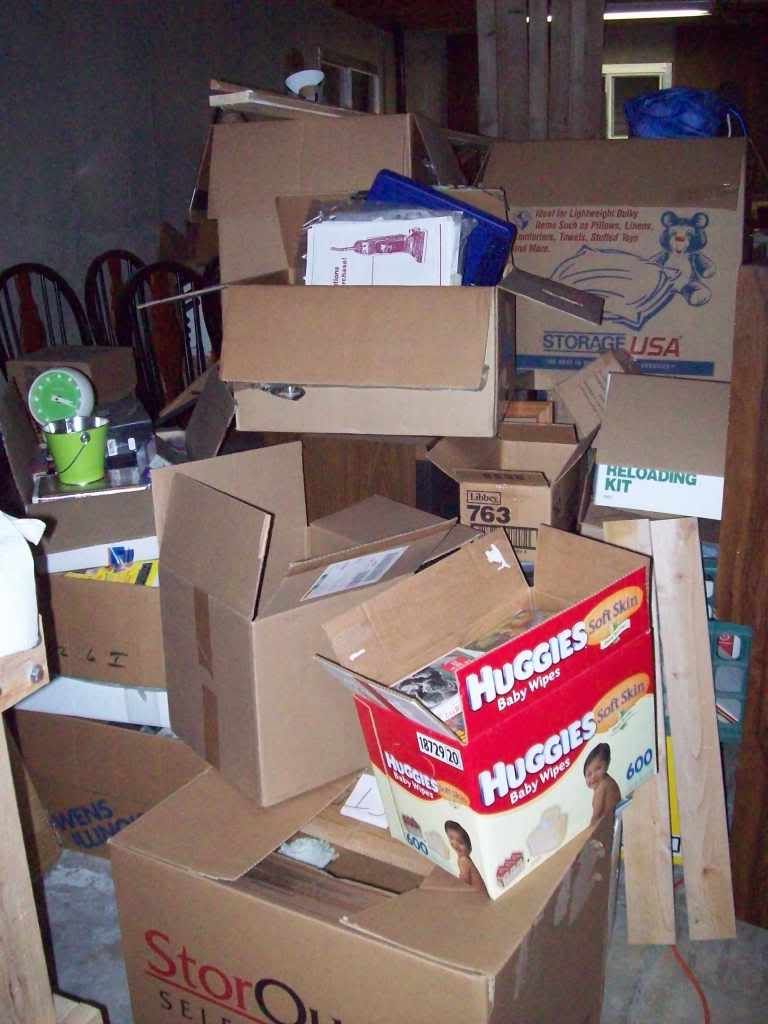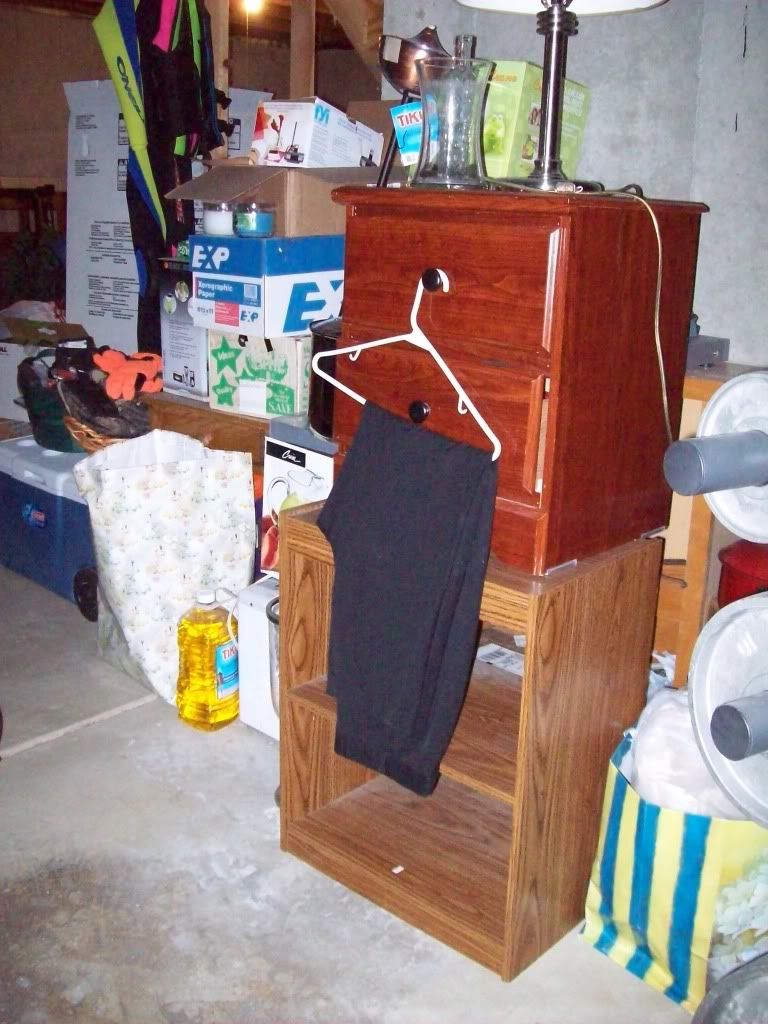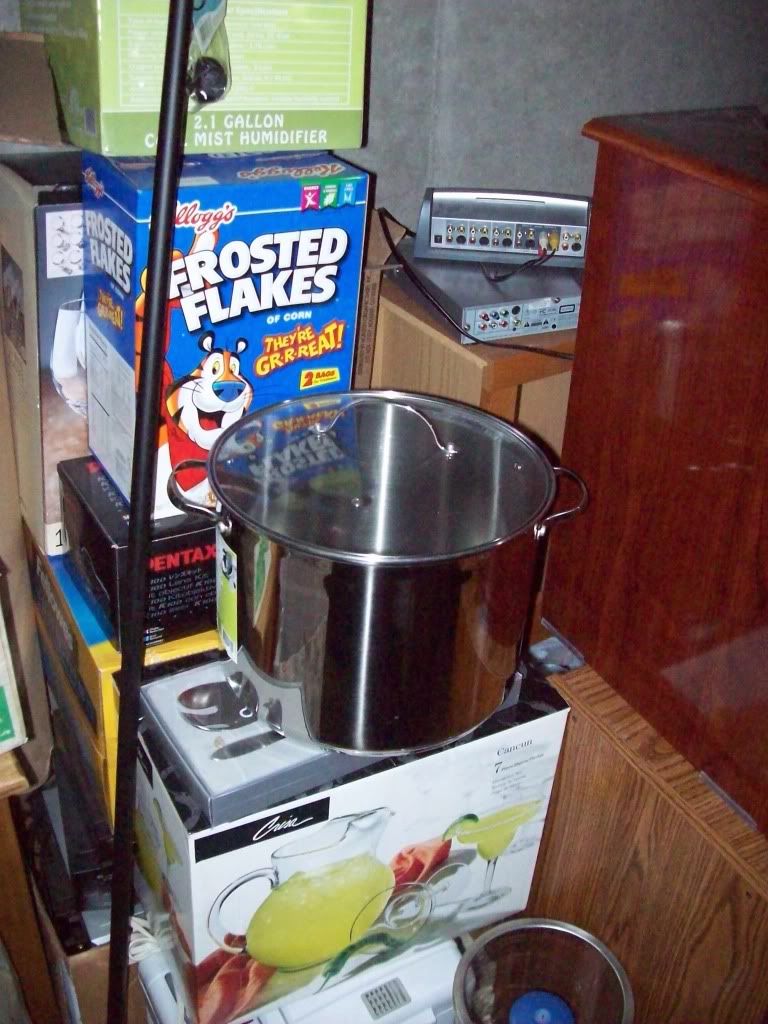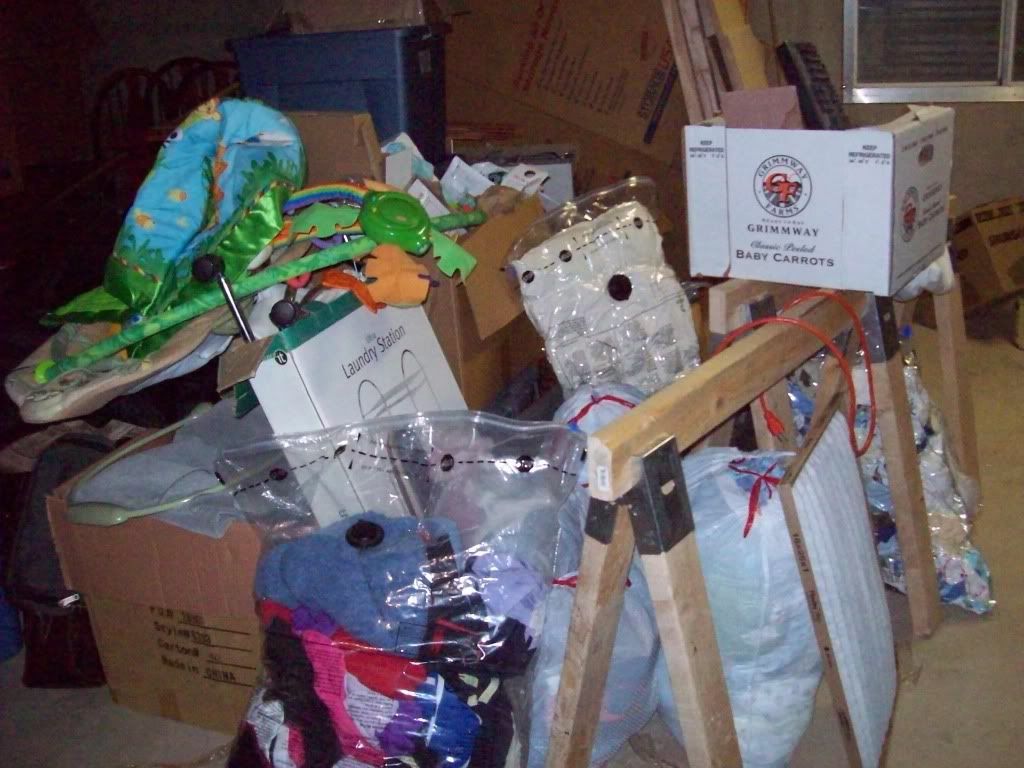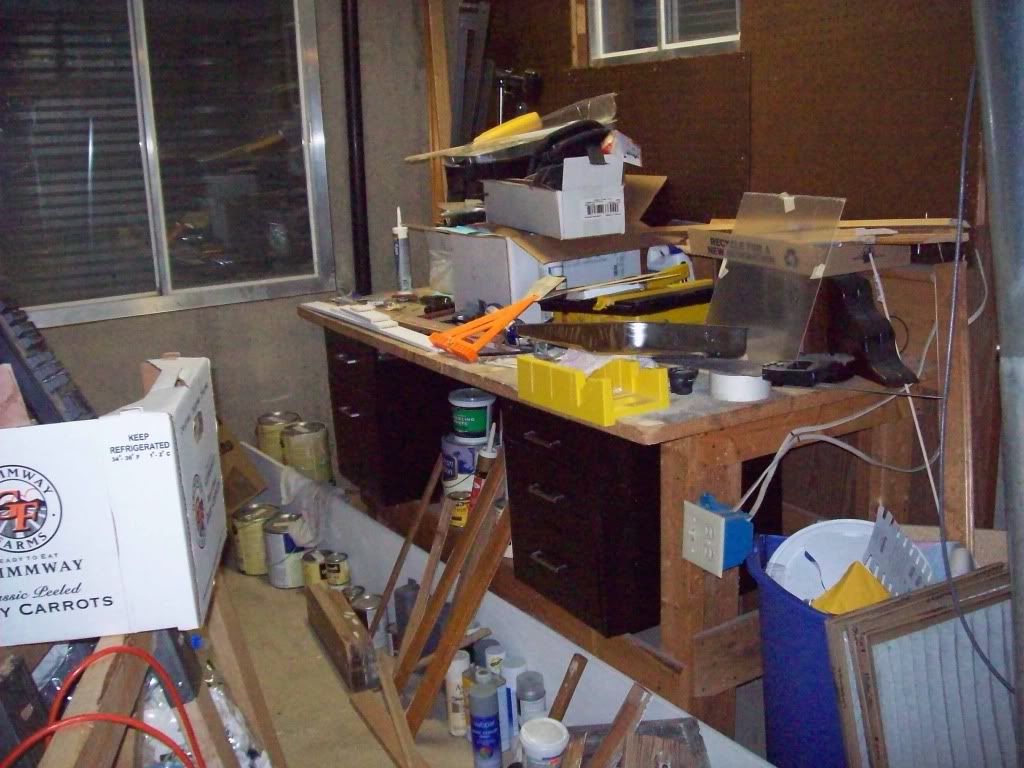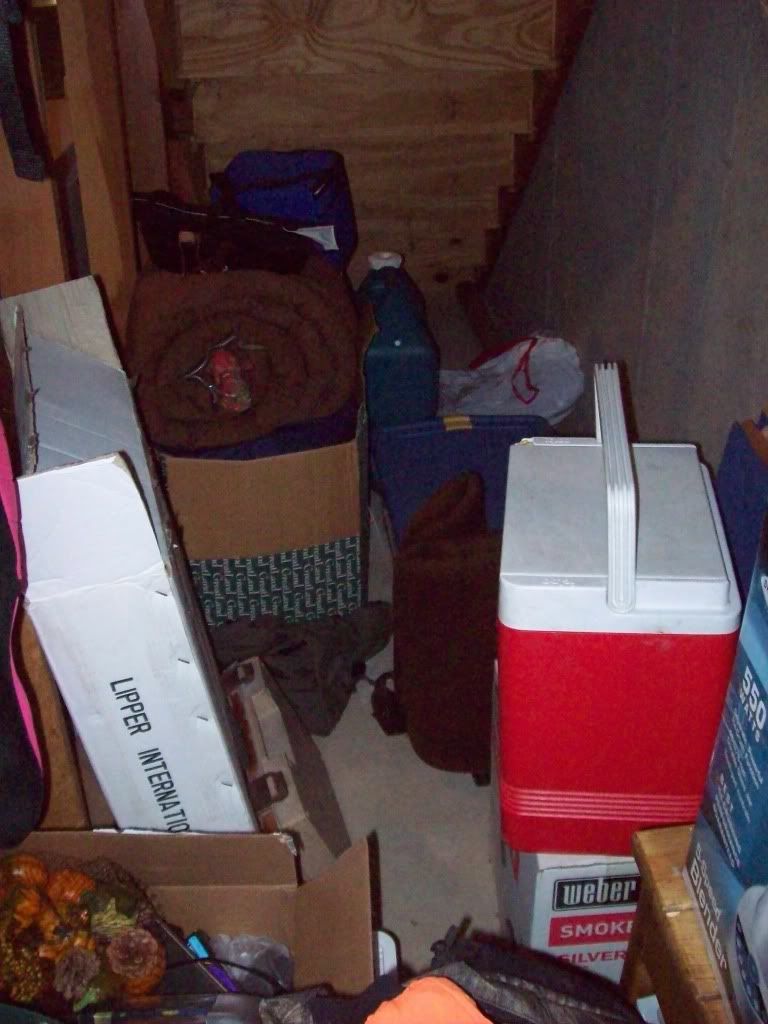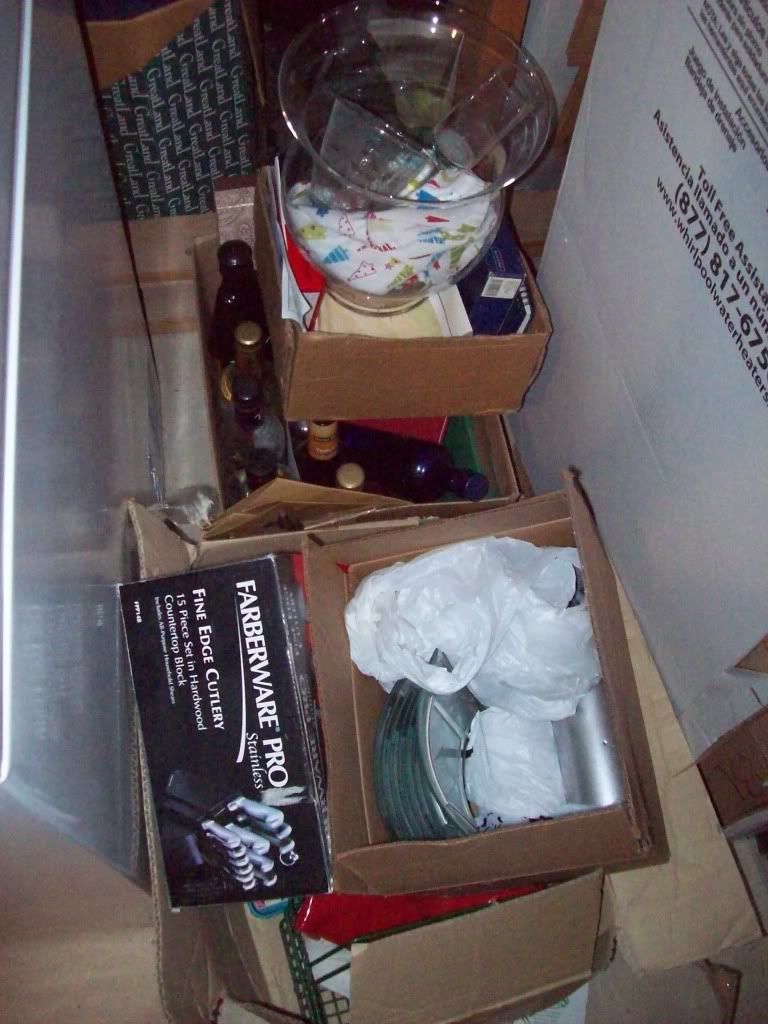 The easiest thing that we will get rid of is the empty boxes. There are a ton of them. That might be my initial plan of attack this weekend.