I have 11 days left in 2011, and I still have over 100 items to remove from our house. I know that there are dark, scary places in my basement that have items that I can purge. I just need to find them. I think I'm going to check under the stairs.
Brian is already talking about getting a couch for the basement and putting up a TV, but before we can do that, I want to get rid of as much stuff as possible and have my husband and his father build us some shelves for the items that we need to keep. This will definitely include my craft desk so that I can catch up on scrapbooking and do some sewing projects that I have been eyeing on
Pinterest
.
Old Basement Photos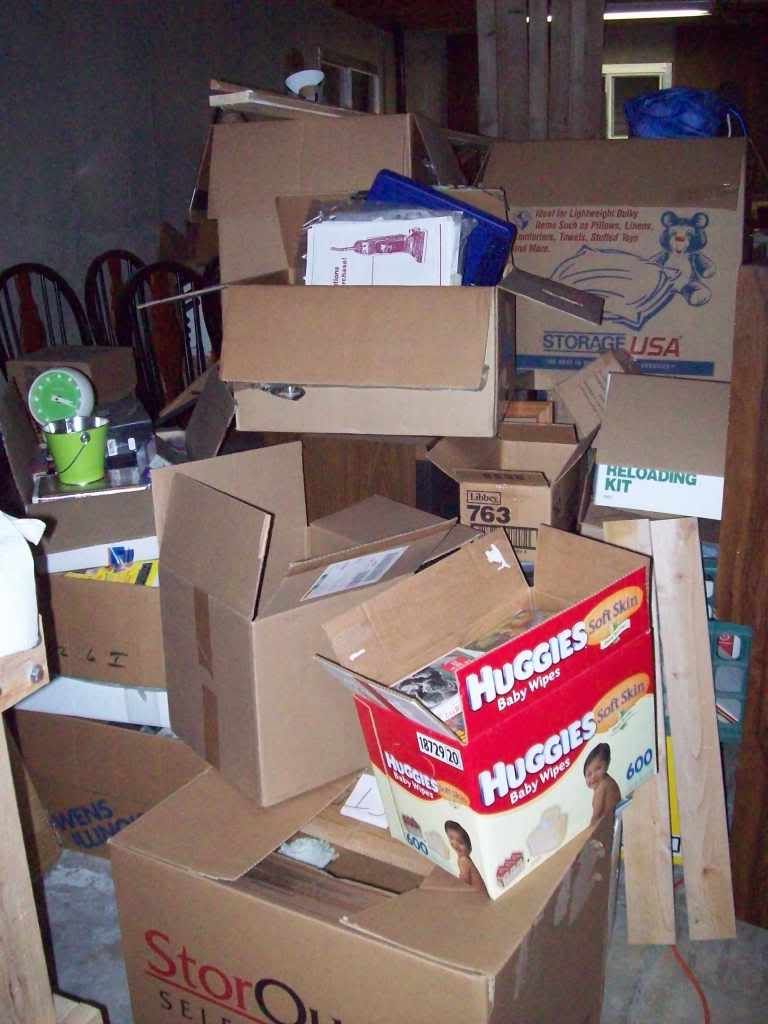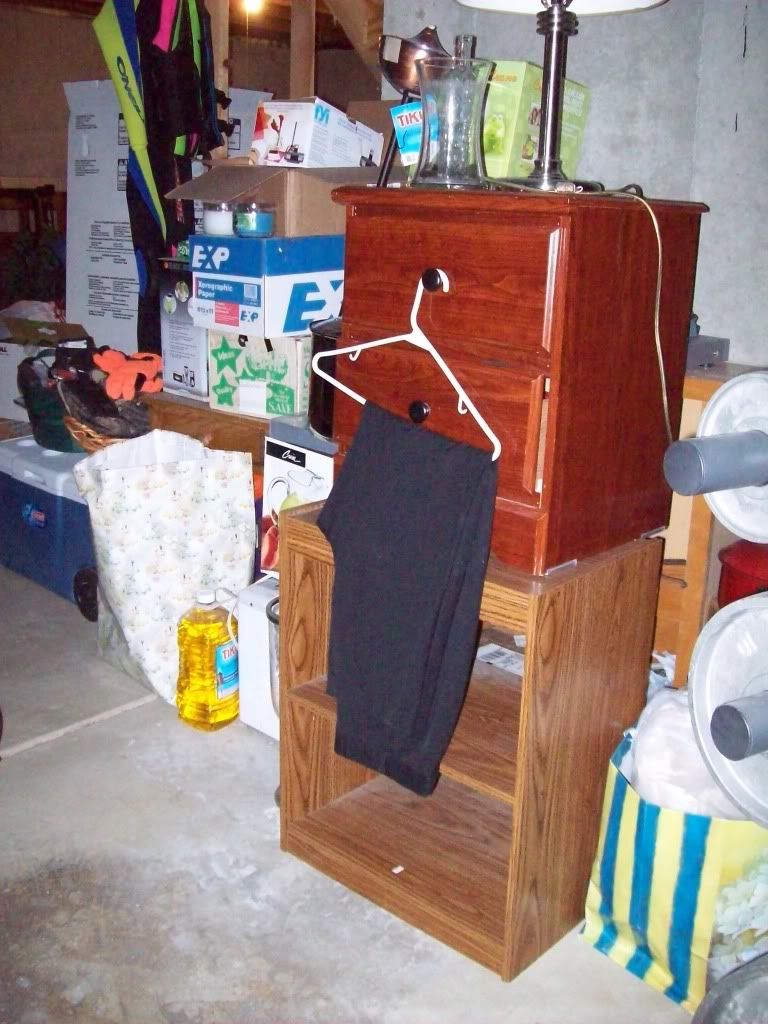 I don't know how we ever had this mess in our house. At the first of the year, I'll post pictures of where we are now. Hopefully by St. Patrick's Day, the shelves will be built and everything will be off the floor.