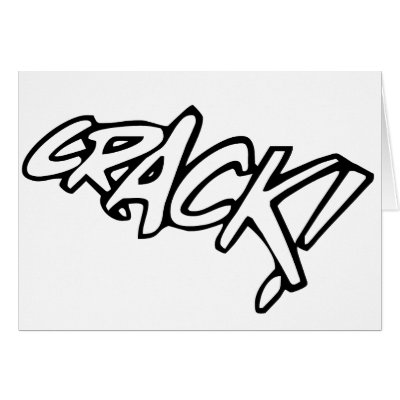 On Saturday, Samuel was looking out our back window, standing on the couch while I was laying on it. I asked him to come down. He stood up, turned, sat on me and then, flung his head back, straight into my nose. My husband was across the room and could hear the crack. I immediately had one of the worst headaches I have ever had (I'm still feeling it now). Even with ice, the left side of my nose is swollen and today, you can see the start of 2 black eyes.
I don't think it's broken.
Not the best picture, but you can see what's coming.
Someone needs to come up with a human airbag to help save my poor eyes (and my poor nose).